CES2019 attracts 4,400 companies , 182,000 people| Tens of thousands of new products shocked the audience
A world-wide electronic product exhibition involved 4,400 exhibitors and 182,000 visitors – the 52nd International Consumer Electronics Show (CES) was launched on January 9th in Beijing, USA. The exhibition lasts for four days, and tens of thousands of top-notch technology products will once again surprise the world.
Today's exhibition site is a collection of technology products representing the world's latest technology. There are industry and big names from famous Chinese and foreign companies such as Google, Qualcomm, Toyota, Sony, Samsung, Dajiang, Suning, etc. Consumer Electronics magazine is invited to participate in the exhibition. Reporters from world-renowned media such as Tongshe, Reuters, Kyodo, Korea Yonhap, and China Xinhua News Agency witnessed this event.
At the scene, the reporter noted that exhibitors from all over the world brought products that represent their core R&D technologies to the field in the fields of mobile phones, DIY, notebooks, home appliances, smart hardware, imaging, and automotive technology. Now follow the footsteps of CE magazine and take a look at these trends revealed at CES today, which are closely related to your life.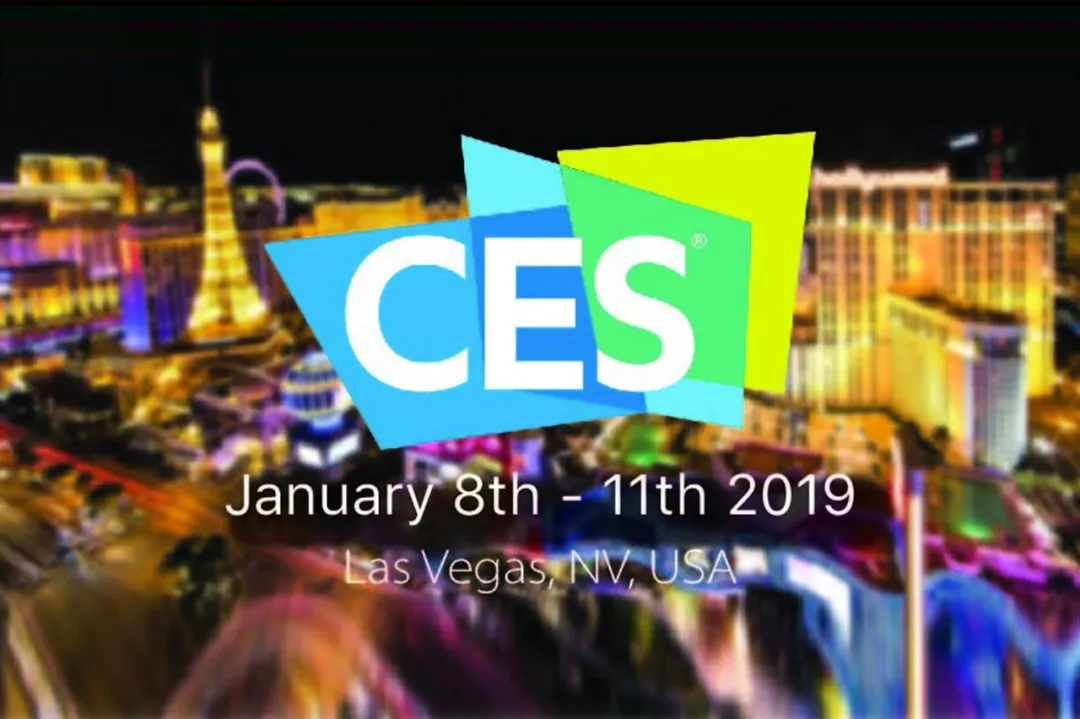 Trend 1: Qualcomm announced 5G plan, more than 30 mobile phones may be equipped with Snapdragon 855 processor.
When it comes to 5G, you always think of 5G mobile phones, but it can't simply equate 5G with mobile phones. The impact is all-round. For example, the maturity of 5G technology will accelerate the arrival of the era of Internet of Everything, and promote the development of AI, such as intelligent driving, intelligent manufacturing, telemedicine, precision agriculture and so on. The driverless cars that we often see in Hollywood movies complete medical operations thousands of miles away. One-click seeding, harvesting, and storage may become a reality.
Of course, the mobile phone is still the main battlefield. At the show, Qualcomm announced that it has obtained more than 30 5G terminal equipment designs. Most of these more than 30 smart terminal designs come from global manufacturers equipped with Snapdragon 855 chip and X50 5G modem series. .
Domestic mobile phones equipped with 5G processors this year should have mobile phone manufacturers such as Xiaomi, OPPO, vivo, OnePlus, Lenovo, and ZTE, and the release period should be concentrated between March and October.
Trend 2: Home robots, educational robots, companion robots strike a pose on CES2019 .They are future.
When looking at all kinds of science fiction movies, we always think about when a warm man-like robot like "Big White" can appear in your real life. Through the visit to this exhibition, this dream will not be too far away.
At this year's show, a home robot called Suvie is very interesting. It looks like an oven. In fact, it knows your life better than the oven. For example, it automatically calculates when to heat the beef, when to steam the dish, when to cook the pasta, and remote operation also supports.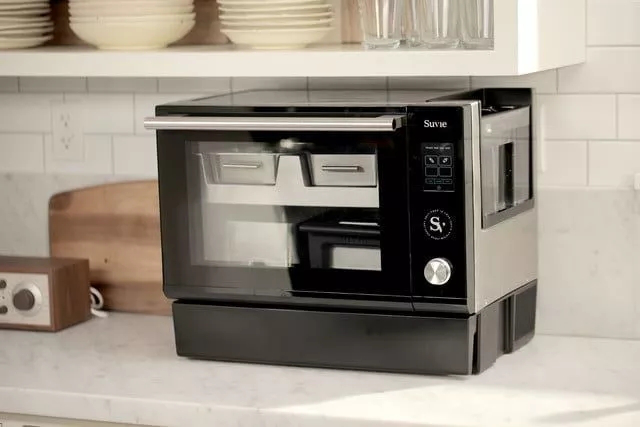 Suvie home robot
The robots brought by Suning in China are small Biu vending robots that can cruise within a certain range of cargo sites and use weighing recognition technology to identify the goods selected by the customers. You can pay by scanning the QR code on the robot.
There is also a Wukong robot from Shenzhen Youbun. This robot not only has flexible and diverse sports capabilities, but more importantly, it can realize voice interaction, intelligent call, face recognition, picture book recognition, video surveillance, object recognition, AI programming, etc. Features. Whether it's family, office, social, or child education, your life will be rich and colorful.
Wukong Robot
The most popular humanoid robot should be the new companion robot of the Japanese startup Groove X. Lovot, founder Kaname Hayashi said at the show that this robot is a bit like a furry sloth baby. The purpose of the robot is to solve the loneliness of human beings. The mission is " Let you fall in love with it, it can move independently by means of retractable wheels, interacting with you through sound, touch and body movements.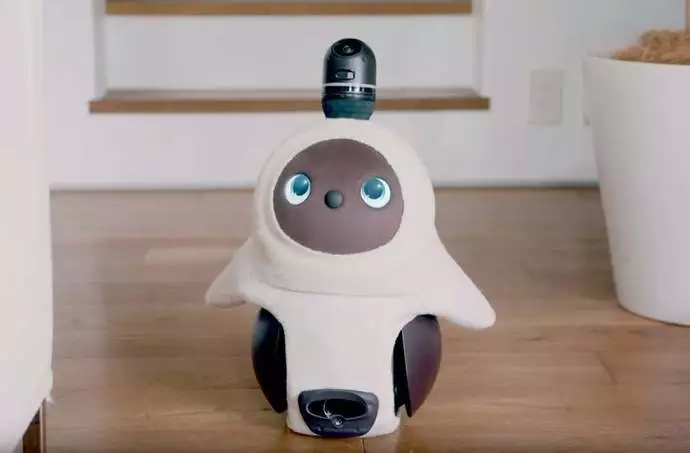 Cute companion robot Lovot
In the next few years, humanoid robots will become a new development trend. Mechanization will be upgraded to humanization and intelligence. In the "robot era", more and more families will have their own robots to accompany us in life and spirit.
Trend 3: Domestic and foreign manufacturers have released 8K TVs.
When we were still complacent about using 4K TV, the news about 8K TV was gone. South Korea's LG, Turkish manufacturer Vestel and Chinese local companies Skyworth and TCL have all displayed their own unique 8K TV.
CE magazine reporters saw in the exhibition area that Skyworth's 8K OLED TV was very interesting, which attracted a lot of attention. It also set the top five standards for the TV industry: "OLED, AI quality chip, Dolby panoramic sound" , full-time AI and German-Japanese craftsmanship, thus leading the industry to a new height.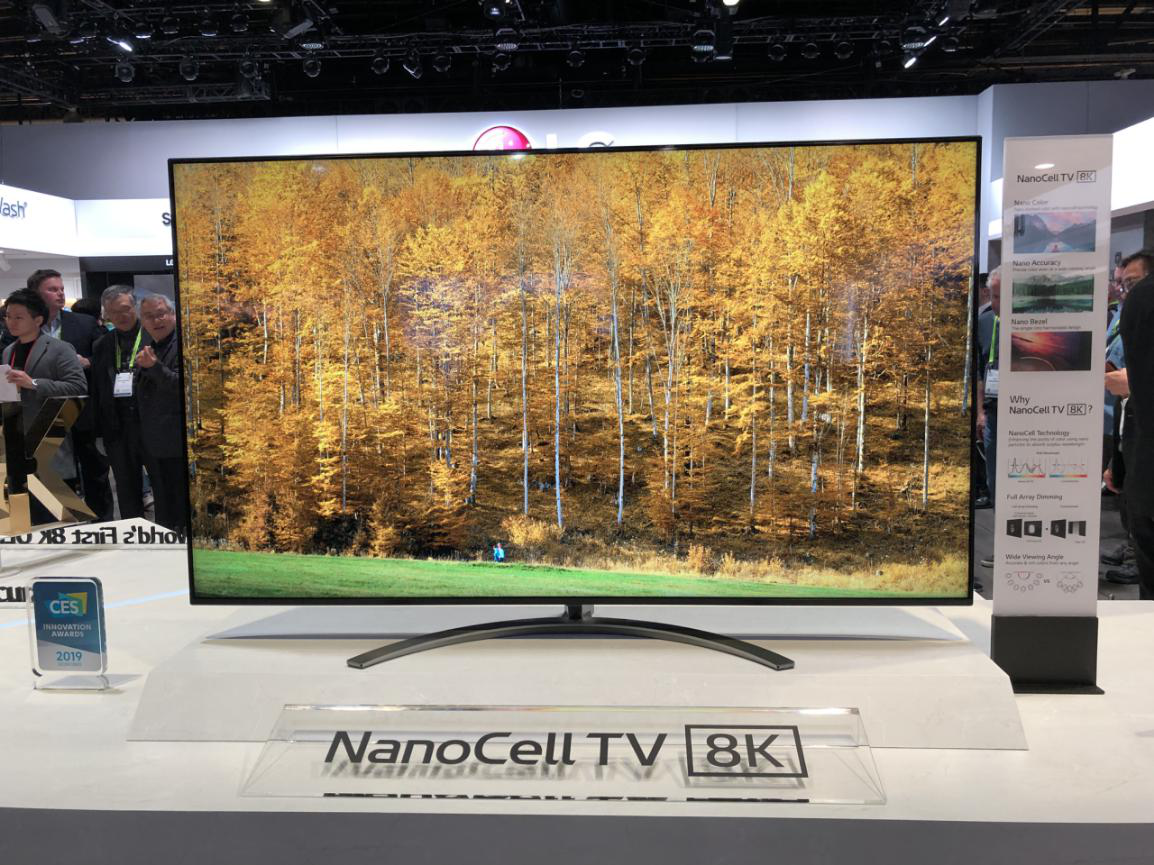 8K NanoCell series LCD TV exhibited by LG Korea at CES2019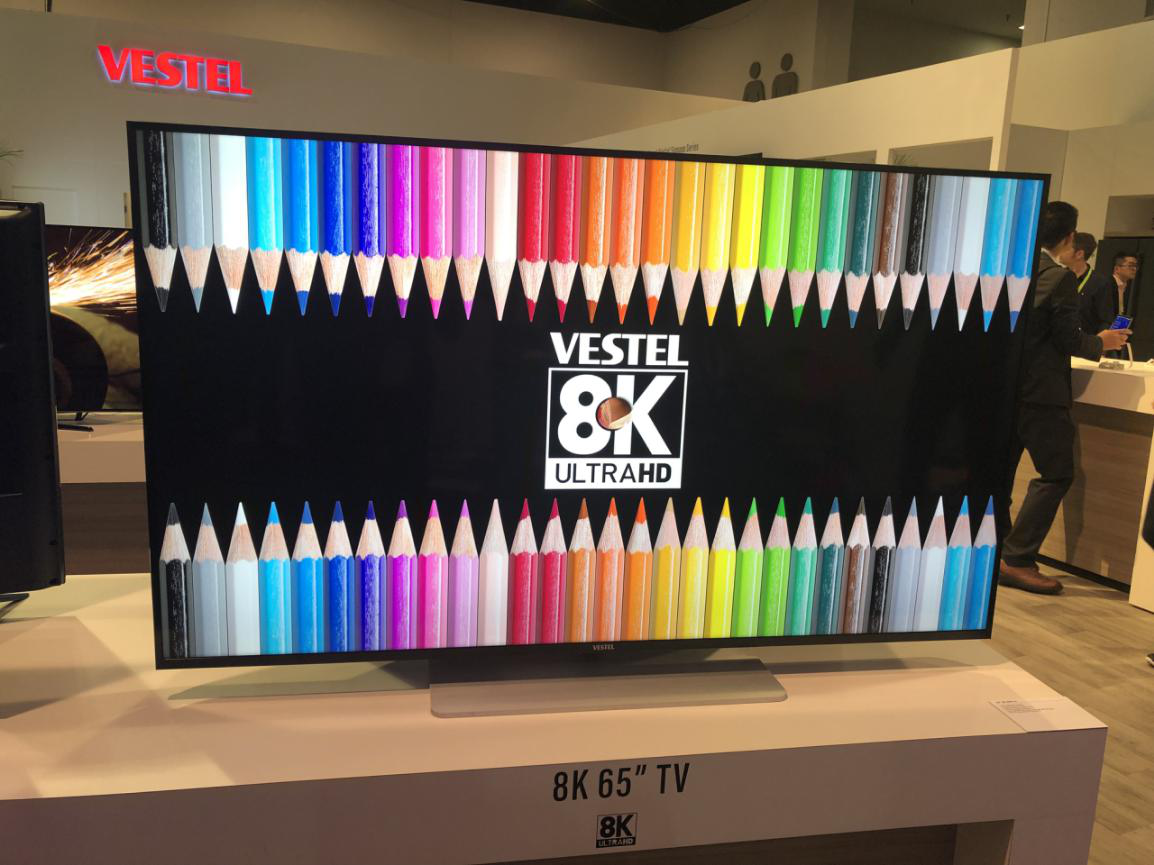 8K TV from Turkish manufacturer Vestel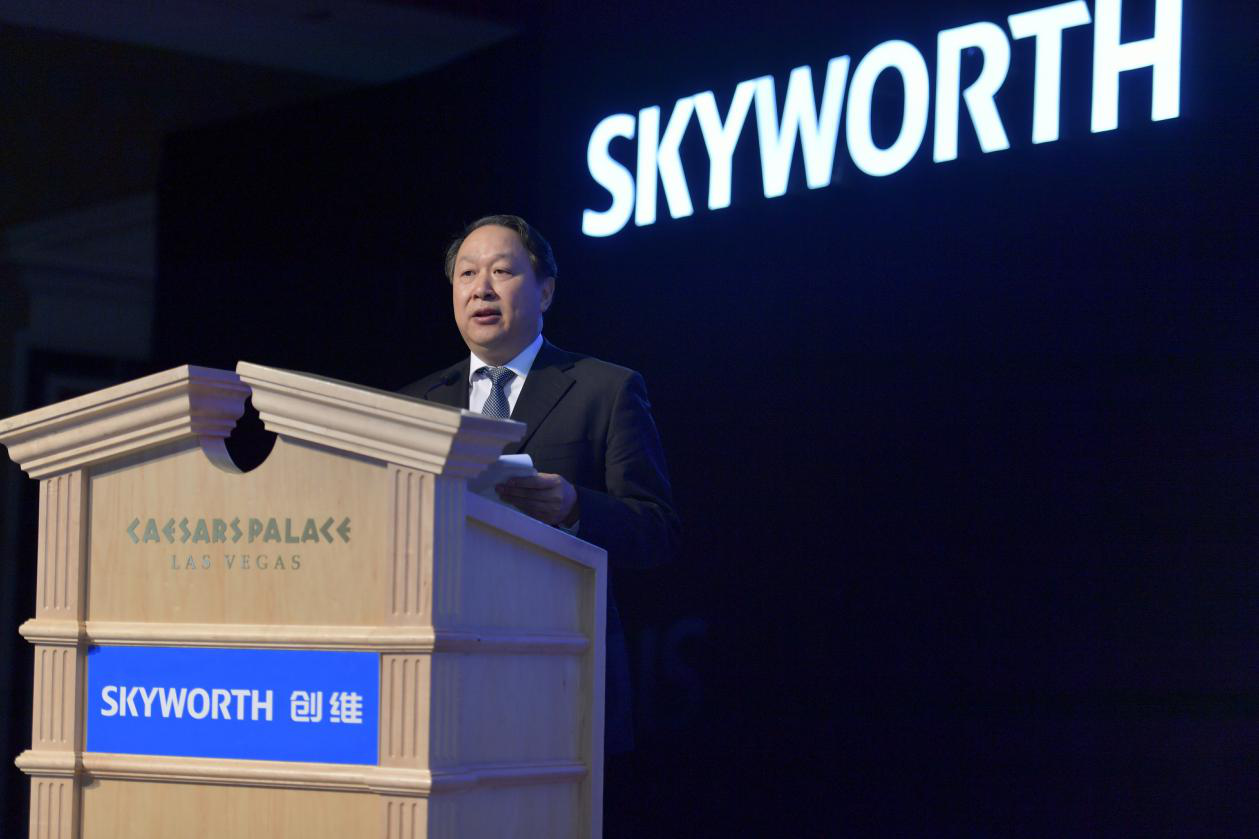 Lai Weide, Chairman of the Board of Directors of Skyworth
Lai Weide, Chairman of the Board of Directors of Skyworth Group, said: "We are prepared for this time." The on-site media reporter believes that the exhibition area is a series of image products of waterfalls and screens, as well as 277-inch ultra-narrow bezel TV wall and Metz's new appearance OLED TV. It should be the best proof.
Looking at such a high-tech 8K TV, although it is still far away from realizing the popularity, as long as the related technology keeps up, watching 8K TV in the living room will also enter the homes of ordinary people, and the price will become cheaper.
Trend 4: Mercedes-Benz, BMW, Toyota focus  on Concept Car.
What is a concept car? It's a future car that conceives and reflects a certain new design, new technology,.
In addition to the release of the new car, Mercedes-Benz brought the Vision URBANETIC concept car, which has a strong self-learning ability to cope with various traffic changes.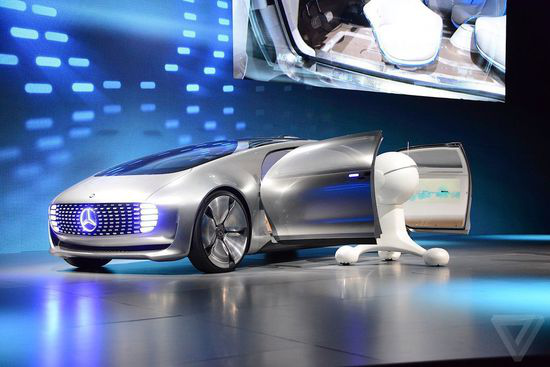 At the show, BMW provided the BMW Vision iNEXT virtual reality test drive experience. The audience can simulate the scene when driving Vision through VR/MR equipment.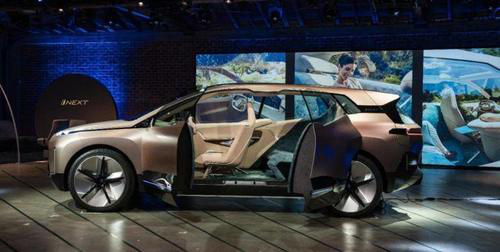 『BMW concept car Vision iNext』
Japanese automaker Toyota has released the Toyota AI Guardian, an autopilot assistance system that is expected to help drivers prevent car accidents in the near future.
Dr. Gill Pratt, Chief Executive Officer, Toyota Industry Research Institute (TRI)
Honda is showing an "automatic work vehicle" for search and rescue operations, fire fighting and other uses. Other exhibitors will showcase the latest technology as the "brain" of autonomous vehicles, not only for navigation, but also to provide travelers with a better and more personalized "user experience". Fairy tale may become tomorrow.
Trend 5: AR/VR will subvert some industries that you can see.
VR that allows users to fully immerse themselves in virtual scenes for human-computer interaction, and augmented reality technology based on real-world AR has become a highlight of today's show.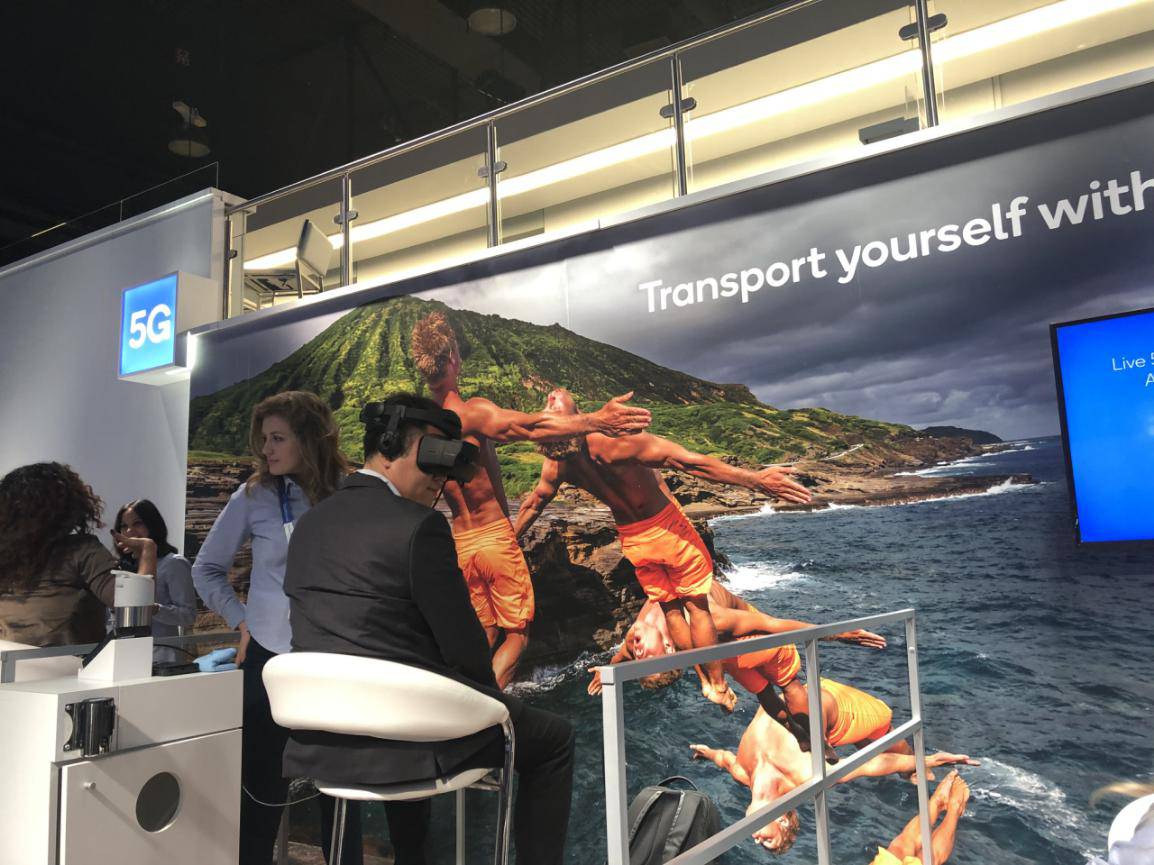 For example, in the retail industry, in order to revive the physical store, with AR/VR, retailers can provide consumers with everything from virtual fitting rooms to designing and customizing products; in terms of activities and meetings, because of breaking the boundaries of geographical distance, Holding a virtual office meeting will no longer be a problem. If it is personnel recruitment, it can help the company to provide a new way to recruit and evaluate talents in an immersive environment, remote interactive communication; education, entertainment, health, pension and other industries will be involved.
Trend 6: New notebook design, folding stand-up or will lead the game trend.
When many of the notebooks we saw were basically folding designs, ASUS broke the traditional perception of notebooks and brought a game of folding stand-up design – ASUS ROG X.
It sets the circuit design of the processor, graphics card memory cooling system behind the screen, and the keyboard and screen are separated, while taking into account the powerful performance and high-quality experience.
From the official parameters, we see that all configurations are basically at their best. The latest NVIDIA® GeForce RTXTM 2080 graphics card is used on the graphics card to support the latest optical tracking effects; the processor uses Intel Core i9-8950HK, 3A game live, 3D rendering and other heavy work can still meet the demand.
In terms of thickness, it is also very restrained. Only the chassis is 29.9 mm smaller than the thickness of the prototype, and the thinness is more prominent.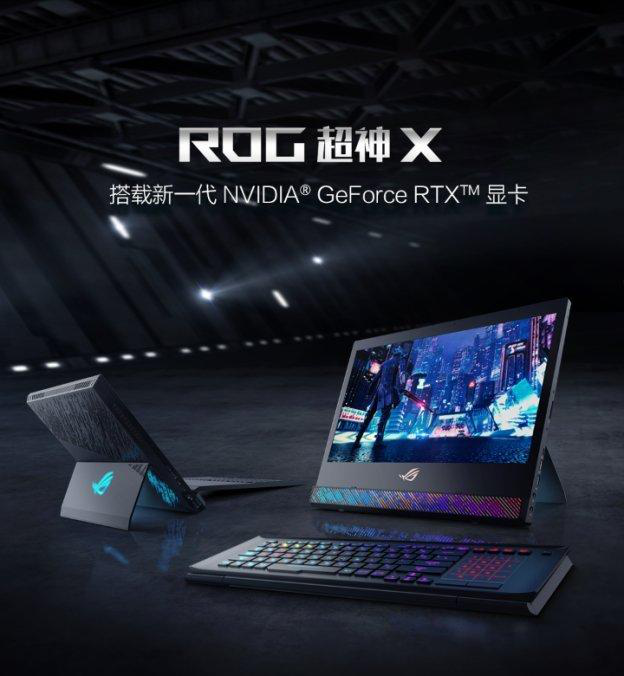 Trend 7: The sharing economy will add new markets, and "shared maintenance" is worth looking forward to.
The 3C EASY, a Chinese mobile phone repair service provider that unveiled at this year's show, showed people a new "shared repair" business model. For example, when an iPhone user purchases a product, the order is assigned to the Thousand Machines store near the user. The repair service of the store provides the user with a free replacement service for the door-to-door or user-to-store.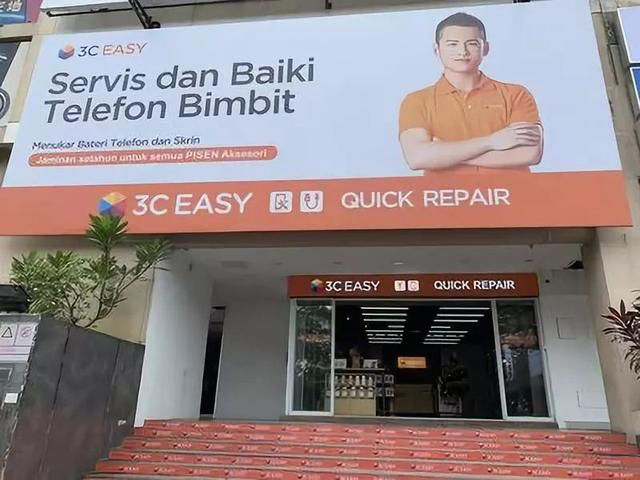 We believe that with the first attempt of 3C EASY, the content of "shared maintenance" will become more and more diversified. The sharing industry that has experienced the painful period will become more in line with the needs of modern people and bring more convenience to our lives.
Trend 8: International Electronics Show, China's voice will be more louder.
At today's exhibition, the reporter saw companies such as Suning, Meituan, Rouyu, TCL, and Dajiang participated in the exhibition, and exhibitors representing China's latest technology applications performed more strongly.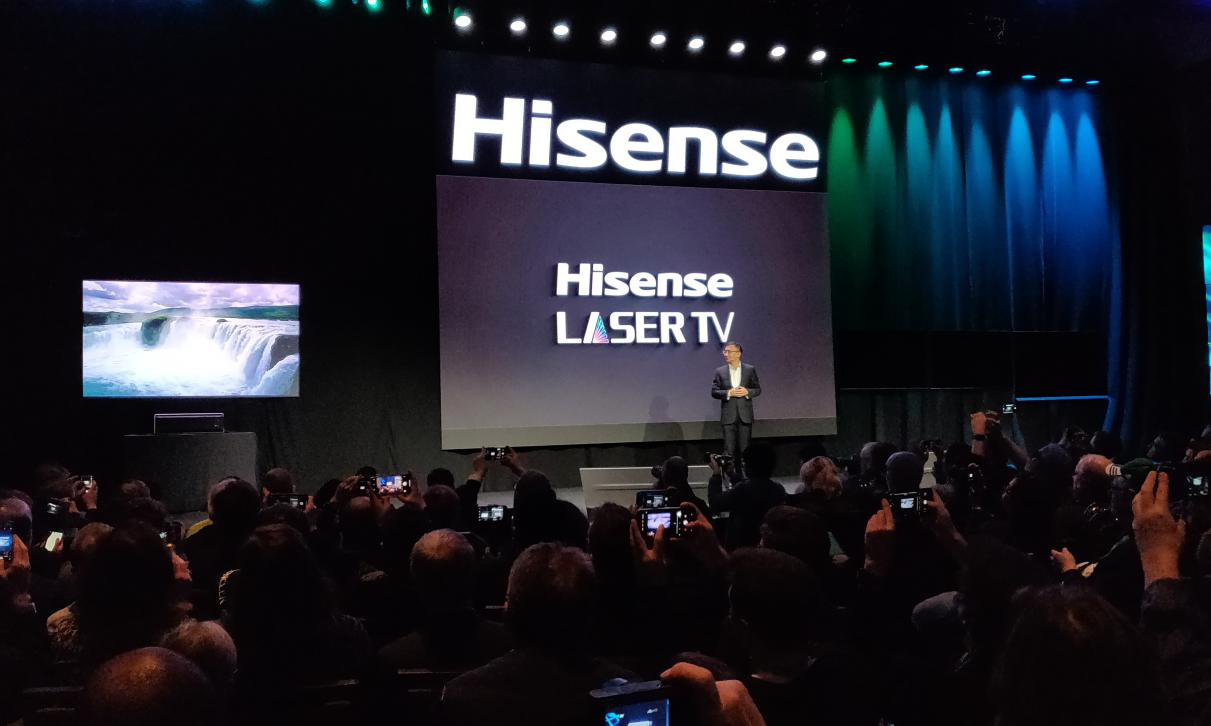 Baidu Smart Life Group (SLG), General Manager Jing Wei, Shenzhen Skyworth-RGB Electronics Co., Ltd. Chairman and President, Shenzhen Cool Network Technology Co., Ltd. CEO Wang Zhiguo, Hisense Group Chief Scientist Ma Xiaohang and other Chinese entrepreneurs respectively released The form of the meeting introduced the company's products and sent a voice from China.
According to the latest news from the official exhibition, about one-third of the total number of exhibitors from this year are from mainland China, and the number is still considerable.
Conclusion: 5G is the biggest protagonist of CES2019.
Whether it is a mobile phone, a TV, a computer, or a variety of high-tech, it is inseparable from a word, that is 5G technology, if it is more comprehensive, it is 5G+AI artificial intelligence. 2019 is the first year of the 5G era. Through this exhibition, we also have a clearer understanding: the chip is still our weakness. If it is not independent, and does not get rid of the shackles of Qualcomm and Google Android, the real 5G is actually some from us. distance……